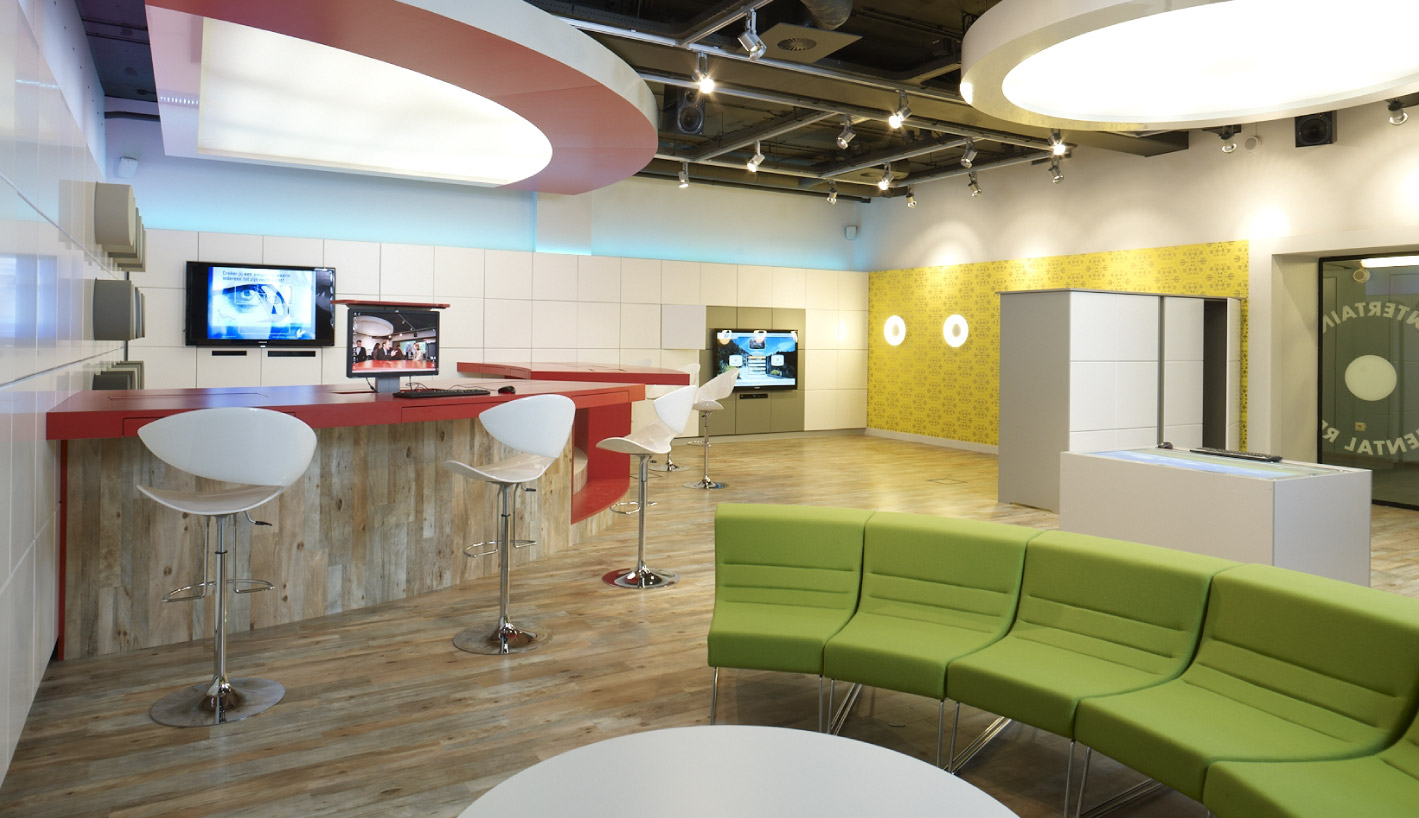 Back

About us
T & T interior building is a full-service organization with 30 years of experience. Our 30 employees are capable of carrying out projects with very diverse characters. The power of our company is the people working in it. Together we carry your project. Where other companies stop, we continue.
Why T & T interior building?
We think as a team. You, as a customer, are part of that team. We think out of the box and we always go one step further than others to achieve a perfect result. We are pro-active and always interested in your ideas. T & T interior building will cooperate with you and your possible architect. By sharing knowledge and experience we reach the best possible result. T & T interior building works for museums, the retail sector, the utility sector, healthcare, hospitality and the private sector.
For more information or an exploratory meeting, please contact our senior sales advisor Pim van de Glind phone +31 36 5387200.