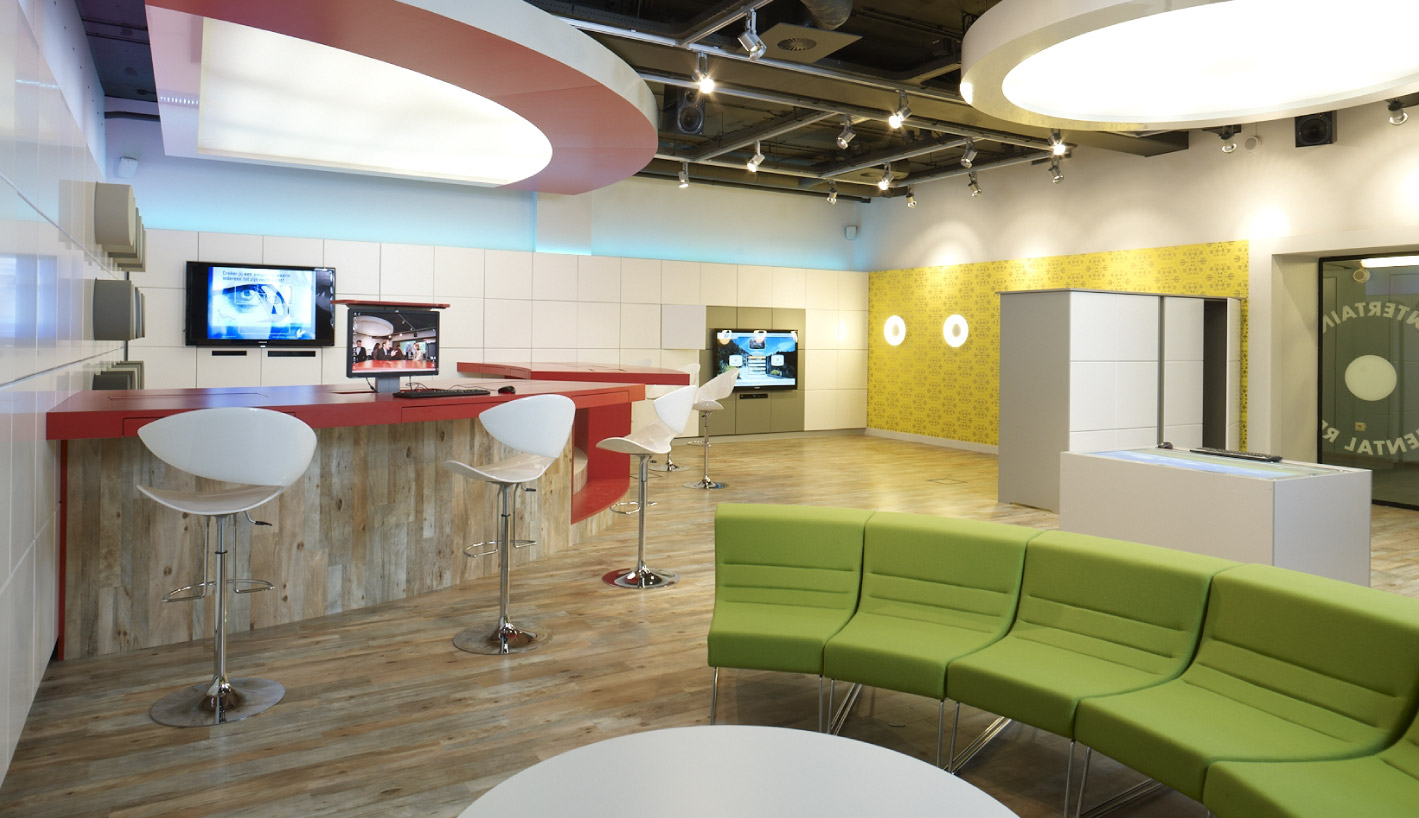 Back

Musea & exhibitions
Museum-setting and installing an exhibition is a trade in itself. T & T interior building is a master of this trade. Apart from the actual realization of your exhibition, we also offer you smart solutions for all kinds of situations. Furthermore, making up texts and visuals, or supplying, installing and programming AV installations: T &T interior building makes it all work. T & T interior building creates both temporary and permanent exhibitions for museums, information centers, visitor's lounges, institutions and companies. Versatile, dynamic and creative, that is the strength of our company.
The unique selling point of T&T Interior building is that we build installations that can be recycled in the future. From the very first design we take into account that different components of the installation can be re-used. Durability and cost reduction are a priority. Our broad experience with both permanent and temporary exhibitions and installations makes us widely employable. We provide sign-posting and graphics, as well as the lighting, props and decoration of your exhibition: T & T interior building has it all available. We like to take work out of your hands and relieve you of your worries.
For more information or an exploratory meeting, please contact our senior sales advisor Pim van de Glind, phone +31 36 5387200.